Farella's Women's Leadership Committee's focus is to retain, develop and promote women attorneys at Farella, both within the firm and in the legal profession. To fulfill this mission, the Committee provides programming for women attorneys, promotes equal access to professional opportunities, and works on mentorship and inclusion for women attorneys at all levels.
It also hosts events with clients to collaborate regarding advancement and equality for women in the legal profession. The committee has 22 members, and jointly chaired by a partner and senior associate.
Recent News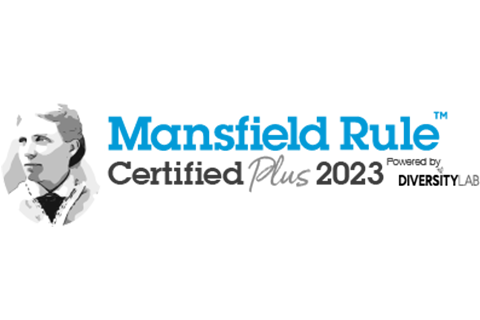 May 30, 2023
Announcement
Farella Braun + Martel Earns Mansfield Certification Plus Status
Farella Braun + Martel is proud to announce that it has achieved Midsize Mansfield Certification Plus. The firm completed a rigorous 18-month collaboration with Diversity Lab—from September 15, 2021 to March 14, 2023—to track, measure, and achieve diversity in...