Farella's Women's Leadership Committee's focus is to retain, develop and promote women attorneys at Farella, both within the firm and in the legal profession. To fulfill this mission, the Committee provides programming for women attorneys, promotes equal access to professional opportunities, and works on mentorship and inclusion for women attorneys at all levels.
It also hosts events with clients to collaborate regarding advancement and equality for women in the legal profession. The committee has 22 members, and jointly chaired by a partner and senior associate.
Recent News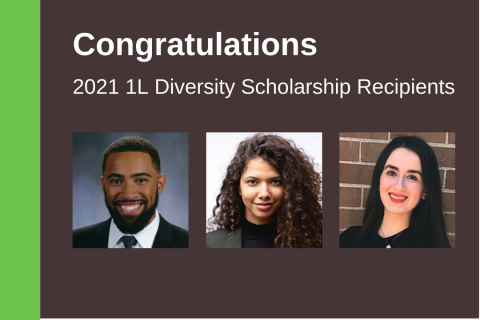 April 15, 2021
Announcement
Farella Awards 2021 Diversity Scholarships to Three Bay Area Law Students
Farella Braun + Martel is pleased to announce the recipients of the firm's 2021 Diversity Scholarship grants totaling $30,000 to Bay Area first-year law students Forogh Bashizada, Destiny Sarvis-Hooper, and Amir Wright. For 21 years, the scholarships have been...