Thank you for considering Farella Braun + Martel for your career. We encourage you to look through our web site to see why we think our firm is a unique and special place.
For consideration, please send your resume and cover letter to [email protected].
Benefits for Professional Staff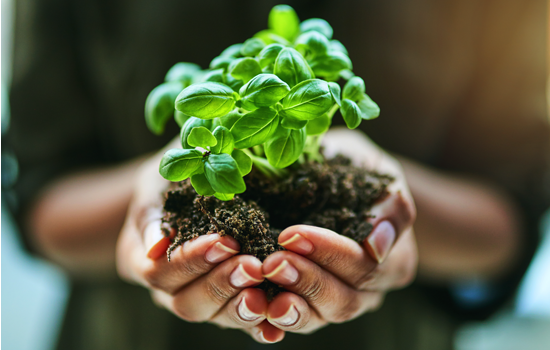 Community
We support the communities in which we live and work.
Learn More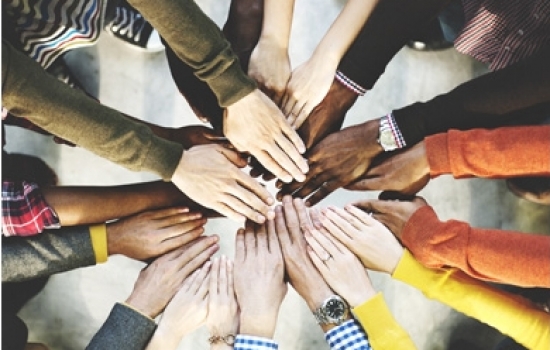 Diversity + Inclusion
Diversity and inclusion is a Farella core value.
Learn More