At Farella, we recognize that the individuality and diversity of our legal professionals are key assets in serving our clients' needs and retaining their business. And like our clients, we value attributes such as enthusiasm, character, and high ethical standards. In fact, these are core qualities in all the individuals who come to work with us—and in all those with whom you will work!
The Farella Model
Farella's model is one of uncompromising excellence and integrity. Our career-building platform presents a unique opportunity that many larger law firms cannot offer. Whether as a lateral attorney, summer clerk, or first-year associate, joining the Farella family of lawyers means that you will be surrounded by people who want the best for you and will work diligently to ensure that you are acknowledged and rewarded along the way and at each critical juncture.
Professionals who work well in small teams, appreciate face-to-face interactions with clients and peers, are open to learning, and are willing to take on leadership roles—in the firm, the profession, and the community—will be successful at Farella. This is our commitment to you: We will support you in achieving both personal satisfaction and professional accomplishment.
You have day-to-day access to lead partners, decision makers, team members, and professional support staff. In addition, Farella's hands-on approach to training lawyers in both legal substance and client development stands high above most Northern California law firms, making it a hallmark of our practice and the number one reason our lawyer turnover is low.
Seeking Problem Solvers
Lawyers who work at Farella are willing to work creatively to solve problems. We are not looking for another cog in the wheel, or to stick you in your office doing busy work. We provide early responsibility and often ask associates to perform at levels above what might be typical for their years' experience. You'll have ample opportunity to stretch your skills and development, working on lean teams and interacting directly with the partner in charge of each matter.
Laterals and recruits add to the fabric of our firm. They must enjoy being around people and contributing to the resolution of a litigation matter or the closing of a deal. As a firm, we are inclusive and expansive, internally and externally. Our clients range from technology start-ups and established corporations with sophisticated deals and problems to wineries and cannabis enterprises with unique regulatory issues, and to financial institutions, high net worth individuals, and more.
If you are looking for a firm committed to training and promoting the best attorneys in a collegial and supportive environment, Farella Braun + Martel is the place for you.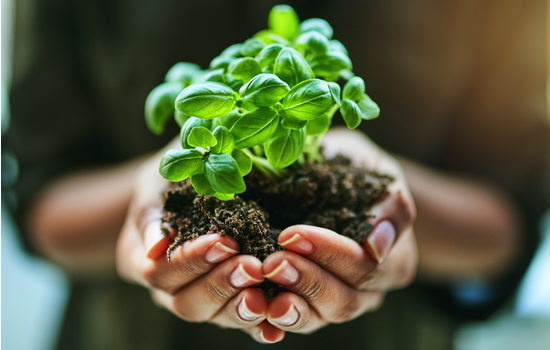 Community
We support the communities in which we live and work.
Learn More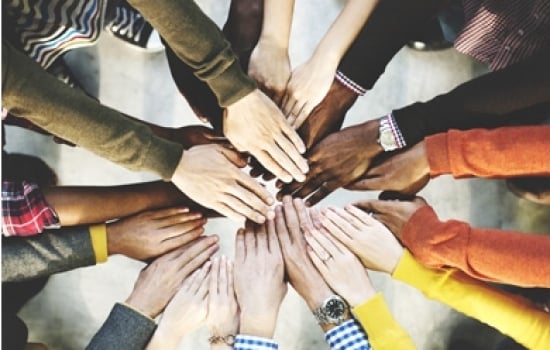 Diversity + Inclusion
Diversity and inclusion is a Farella core value.
Learn More