2021 Wine Industry Conference
July 14, 2021 at 10:00am

–

11:30am
(PST)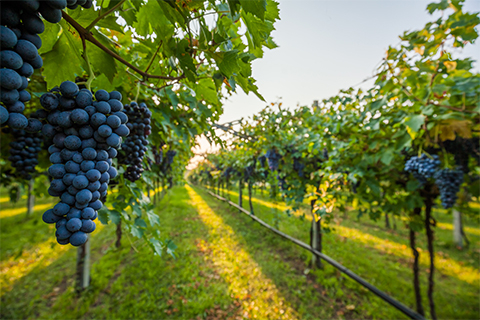 Farella Braun + Martel is a proud underwriter of the North Bay Business Journal's 21st Annual Wine Industry Conference, featuring an in-depth, regional view of the strategic direction of the premium wine business - by and for industry leaders. The online conference will feature Farella partner and Wine Industry Group chair Katherine Philippakis.
Register at: https://www.eventbrite.com/e/wine-industry-virtual-conference-tickets-159041997897
Speakers include:
Profitability after the Pandemic - Positioning your wine brand to succeed:
Sarah House, Senior Economist, Wells Fargo
Jon Moramarco, Editor & Partner, GOMBERG FREDRIKSON
Fires in Wine Country:
Rick Jones, Vintner, Owner & Manager, Jones Family Vineyards
Wine Trends Panel:
Moderated by Katherine Philippakis, Farella Braun + Martel
Tammy Boatright, President & Founder, VingDirect
Mike Holden, Chief Executive Officer, Clos Du Val
Mario Zepponi, Partner, Zepponi & Co.
Resources