Represent Miller Family on Sale of The Silverado Vineyards
Represented the Miller family on the sale of Napa Valley luxury wine producer The Silverado Vineyards to Foley Family Wines. The sale included a 73,000-square-foot winery and 300 acres of vineyards across Napa's Stags Leap District, Coombsville, and Yountville wine regions.
Kizan International, Inc. (DBA Louis Raphael)
Represented Kizan International, Inc. (doing business as Louis Raphael), a leading men's apparel company, on its sale to the nation's top-selling dress pant brand Haggar Clothing Co.
Sale of Cannabis Distributor for $50 Million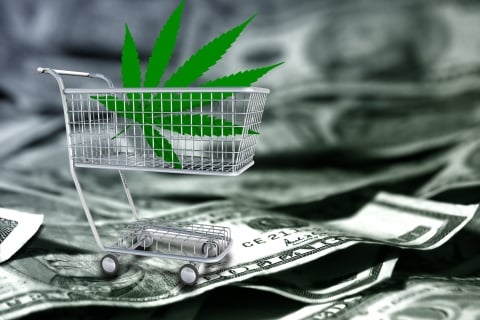 Represented Blackbird Holdings Corp., a distribution company providing operations and software solutions that facilitate the movement of cannabis products at each touchpoint within the supply chain, in its $50 million sale to TILT Holdings Inc.(CSE:TILT), a vertically-integrated technology and infrastructure cannabis company serving more than a third of dispensaries across the US and Canada.
Fetzer Vineyards
Represented Fetzer Vineyards in its acquisition of the Excelsior Wine Company collection. The addition to its portfolio of the Excelsior collection positions Fetzer Vineyards as the nation's leading supplier of South American wines and as the 12th largest wine marketer in the United States.