TILT Holdings Inc. $86.7 Million Debt Refinancing
Advised TILT Holdings Inc., a global provider of cannabis business solutions that include inhalation technologies, cultivation, manufacturing, processing, brand development, and retail, on a series of transactions to refinance its $86.7 million legacy debt, effectively reducing TILT's outstanding debt by 47% over a 12-month period.
Next Green Wave Holdings Agreement to Sell to Planet 13 Holdings
Represented California seed-to-shelf cannabis producer Next Green Wave Holdings (NGW) as U.S. counsel in its definitive arrangement agreement to be sold to Nevada-based cannabis company Planet 13 Holdings Inc.
TCPA Class Action
Represent Tilt Holdings and cannabis technology company Baker Technologies in defending a proposed Telephone Consumer Protection Act (TCPA) class action.
Sale of Cannabis Distributor for $50 Million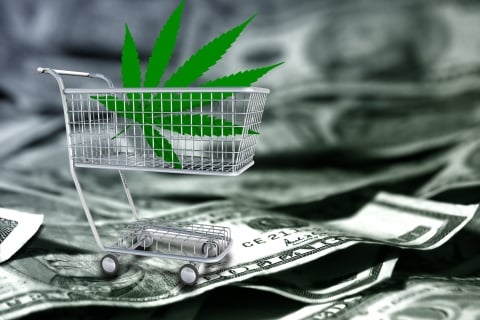 Represented Blackbird Holdings Corp., a distribution company providing operations and software solutions that facilitate the movement of cannabis products at each touchpoint within the supply chain, in its $50 million sale to TILT Holdings Inc.(CSE:TILT), a vertically-integrated technology and infrastructure cannabis company serving more than a third of dispensaries across the US and Canada.