Trust and Estate Litigation
Regularly represents trustees and beneficiaries in a range of trust and estate litigation matters, including in disputes regarding trust administration, the proper income owed to income beneficiaries, identifying remainder beneficiaries, claims of undue influence and breach of fiduciary duties, and the nomination of successor trustees.
Unfair Competition Law Litigation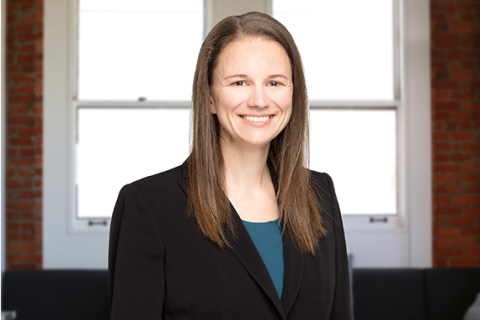 Successfully represented a developer in an Unfair Competition Law action brought by a District Attorney's office alleging numerous "malicious" unlawful acts and omissions arising from a large pre-historic Native American cemetery that was discovered and damaged during construction of a residential development project. After a 4+ week bench trial, the court found no unlawful acts and awarded a complete defense victory.
False Advertising and Labeling
Representing companies in the cosmetic and personal care industries in pre-litigation dispute resolution and litigation on false advertising, unfair competition, and CLRA claims. Successfully won dismissal of unfair competition claims against a cosmetic company on the basis that the plaintiff's labeling claims were preempted by the FDCA.
Elder Abuse Litigation
Represented a developer against claims of fraud and elder abuse arising out of a real estate transaction. The matter resolved with an early settlement favorable to our client.
Payment Processing Litigation
Won summary judgment on behalf of a financial services provider in a business tort action. The lawsuit accused our client of unlawfully terminating payment processing services for the plaintiffs after their accounts were flagged for illegal transactions.
CFTC Enforcement Action
Representing a precious metals retailer in both the district court and the Ninth Circuit in a federal government enforcement action brought by the CFTC alleging off-exchange transactions and fraud. The lawsuit raises novel issues regarding the CFTC's jurisdiction, including whether depository delivery of financed metals results in "actual delivery" under the Commodity Exchange Act and the scope of the CFTC's anti-fraud jurisdiction. Also representing the company in a parallel class action.
Mass Tort Litigation
Represented a nuclear fuel processing company in a mass tort action brought by over one hundred plaintiffs alleging personal injury and property damage. Won a complete victory at summary judgment.